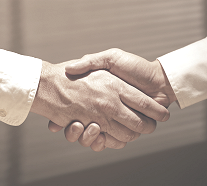 Roles of the partners...

The land owner
Atkins' joint venture development partnerships are open to private, corporate, institutional and public sector land or property owners.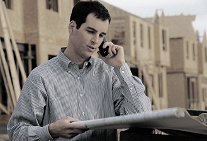 Joint development partnerships
In this challenging economic climate it can be difficult for landowners to secure the finance necessary to support development projects and realise the true value of their asset.
Atkins Building Services offer the solution.
Atkins Building Service Ltd are experts in public and private partnership building projects. They offer loft, attic or flat roof conversions, building flats and affordable housing... both Private and Public sector.
Serving customers across the North West including Manchester, Cheshire, Stockport and Oldham with joint building ventures including bricklaying, blockwork, groundwors and carpentry... Atkins provide a range of partnership services with plumbing, electrical & plastering with plumbing, electrical and plastering with plumbing, electrical and plastering included. Realise the value of your land with a joint venture development partnership in the North West.
GROUNDWORK : RETAIL : AFFORDABLE : PLUMBING : ELECTRICAL : HOUSING : BUILDING : CONSERVATORIES : BUILD : JOINERY : CARPENTER : DEVELOPMENT : INVESTMENT : FLATS
Atkins Building Services...
...will make all the investment in materials, manpower and professional expertise that is required to construct multi-unit residential or commercial properties on the land.
Suitable development projects can include:
Retail & light industrial parks
Townhouse & Mews
Affordable housing projects
Flats & apartments
Atkins' joint venture partnerships may also be extended to the refurbishment of existing sites or buildings.
Contact Atkins for an informal evaluation...
Atkins Building Services (M/C) Ltd
The Old Post Office, 7 Market Street
Denton, Manchester M34 2JL
Telephone: 0161 336 9688
Freephone: 0800 032 5676
Fax: 0161 320 3393
enquiries@atkinsbuilding.com