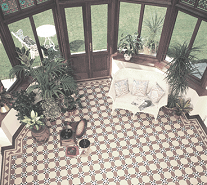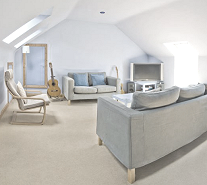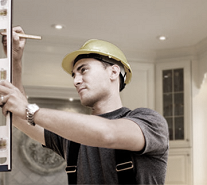 Atkins Building Services, background
Established in 1987, the Company has since built a significant reputation for dependable quality on numerous residential, retail and commercial developments across the north of Manchester. Rather than being purely office based, the Management team apply a hands on approach to each project and visit all sites at least three times a week.
Although best known for their high profile projects, Atkins still happily serve the smaller scale general building market.
GROUNDWORK : BLOCKWORK : BRICKLAYING : PLUMBING : ELECTRICAL : ROOFING : BUILDING : CONSERVATORIES : HARD STANDING
Client references
Click to view our nomination by Bury council for their Building Control Excellence Awards
Atkins Building Services will be delighted to forward further references appropriate to the size and nature of your project on request.
Atkins corporate building contractor commercial information.
Corporate building contractor in Cheshire and the North West
Recommended partner services
Architectural services.
Peter Darlington. Website
PHD Designs. Website
Interior design.
Archetype Interiors Website
Atkins Building Services (M/C) Ltd
The Old Post Office, 7 Market Street
Denton, Manchester M34 2JL
Telephone: 0161 336 9688
Freephone: 0800 032 5676
Fax: 0161 320 3393
enquiries@atkinsbuilding.com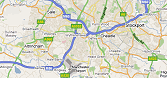 Corporate policies
Health & Safety Policy

Equal Opportunities Policy

You will need Adobe PDF reader to view and print these documents... download it free by clicking here.